I found an awesome mini maker. Her name is Giniew and she's from France. I can't understand a word she writes on her blog, but a picture says a thousand words, and boy does she have some great pictures of her mini scrapbook creations. She too is a mini album lover or as we say in France - amateur de mini album (is that correct? hehe)
Anyways... Here are a few scrap projects that she has on her blog. My personal favourite is the Lantern. Still trying to figure out how that one works...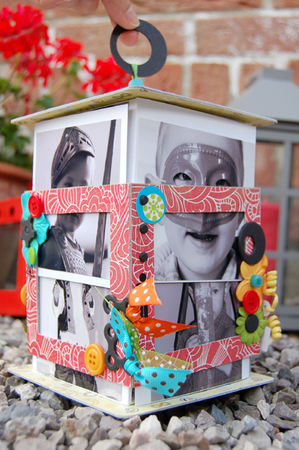 Mini album Lantern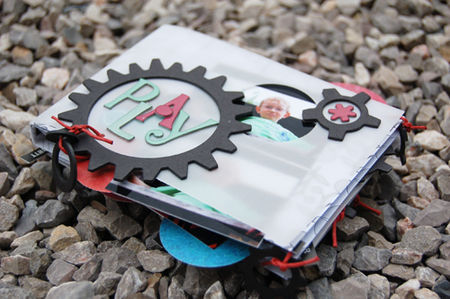 Play mini album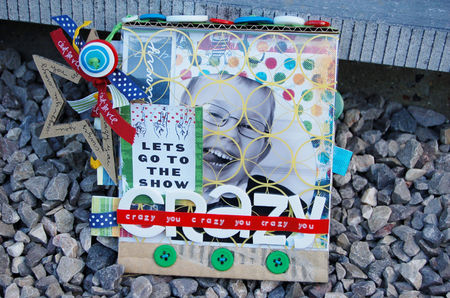 Crazy Mini album.

give her a visit if you're after some fresh ideas at Le Scrap By Giniew.